The Force Behind SnapRetail
Over the years, SnapRetail has evolved into a team full of thinkers. A team of doers. And a team of believers. We think about the problems independent retailers face with online marketing. We do what it takes to find solutions. And we dream about what the future holds not just for us, but for the independent retailers we serve and our local economies.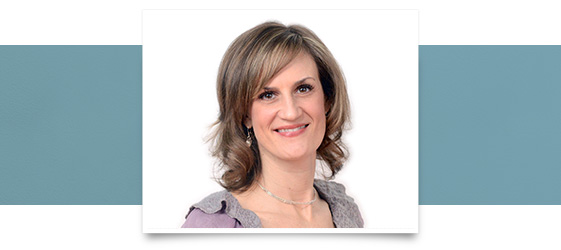 Tara has more than 25 years experience in a number of different entrepreneurial, retail, e-commerce, and software development positions at companies like Google, American Eagle Outfitters, and several technology startups. She holds an honors bachelor's degree in Mathematics from Penn State University.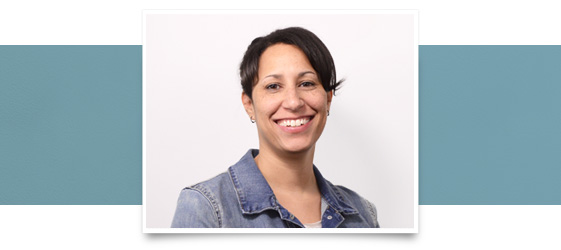 Jenny has 15 years of experience in a number of different retail merchandising, advertising and B2B marketing positions at companies like May Department Stores, Corporate Executive Board and Merkle, Inc. She holds an honors bachelor's degree in Advertising Communications from Penn State.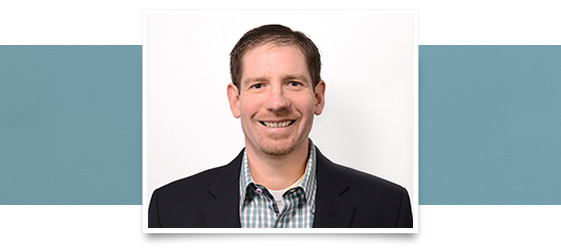 Chuck has more than 20 years of experience in various customer success and ops. leadership positions with entrepreneurial software companies in various industries such as Ariba, Landslide Technologies, and SmartOps. He holds a bachelor's degree in Materials Science Engineering and an MBA from Carnegie Mellon University.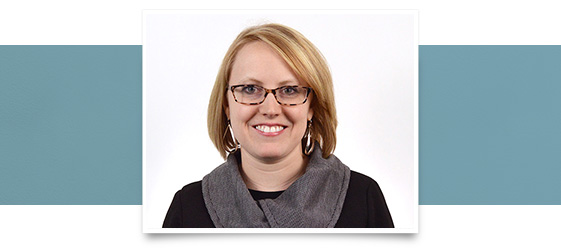 Laura has 8 years experience in an Accounting and Operational role at software companies like LandslideCRM and ShowClix. She holds an honors bachelor's degree in Spanish and International Studies from Allegheny College, and is working towards her Masters in Accounting.
Powered by chipotle. Morning people. Your biggest fan club. Really, really ridiculously good-looking.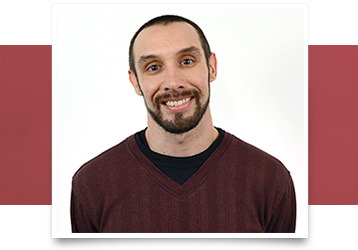 "The only place success comes before work is in the dictionary."
– Vince Lombardi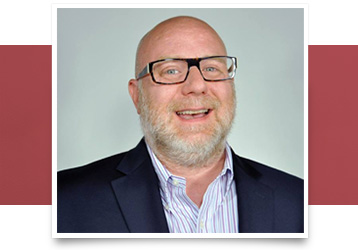 "All good things in all good time."
– Robert Hunter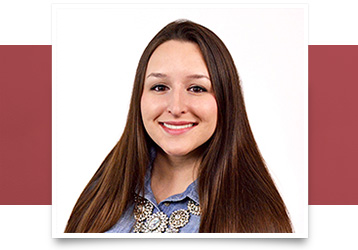 "She turned her can'ts into cans and her dreams into plans."
– Kobi Yamada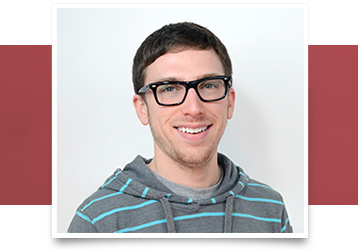 "The smallest deeds are better than the greatest intentions."
– John Burroughs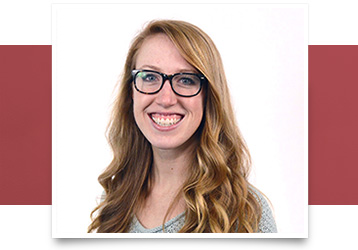 "Seek to inspire and lead others higher."
– Unknown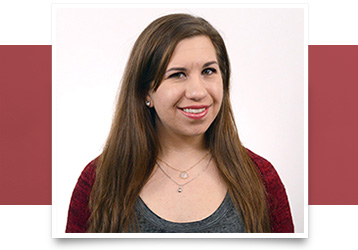 "Always give people more than they expect to get."
– Nelson Boswell
"Be yourself. Everyone else is taken."
– Oscar Wilde
Energized by Red Bull. Where an unstoppable force meets an immovable object. ~ Batman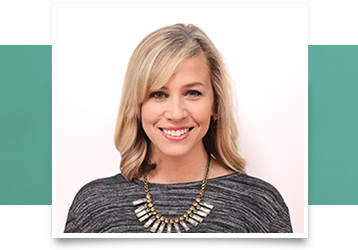 "Only those who dare to fail miserably can acheive greatly."
– John F. Kennedy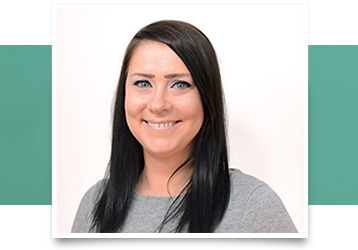 "Life is like riding a bicycle. To keep your balance, you must keep moving."
– Albert Einstein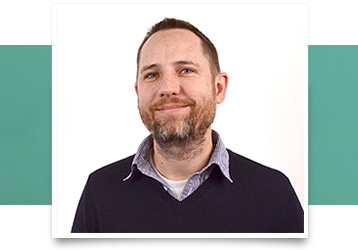 "It is never too late to be what you might have been."
– George Eliot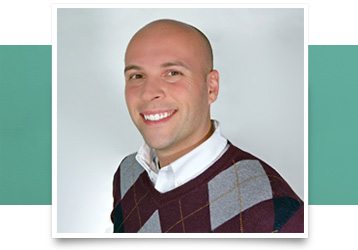 "Begin by always expecting good things to happen."
– Tom Hopkins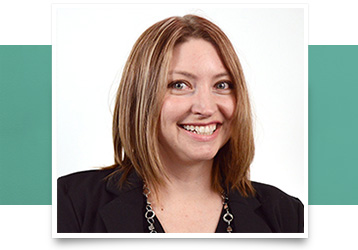 "Perseverance is failing 19 times and succeeding the 20th."
– Julie Andrews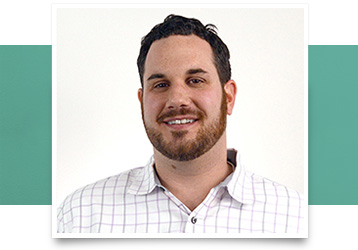 "Ah, but I was so much older then, I'm younger than that now."
– Bob Dylan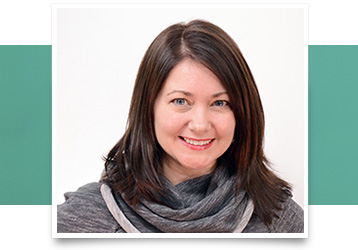 Powered by coffee. Yinzers by choice. Unfailingly creative and always innovating. Official fan club of @zoeydoodlepie.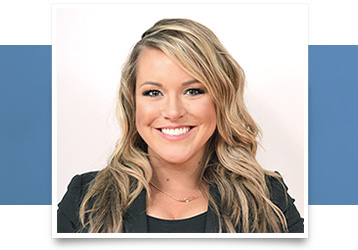 "Find something that you're passionate about and keep tremendously interested in it."
- Julia Childs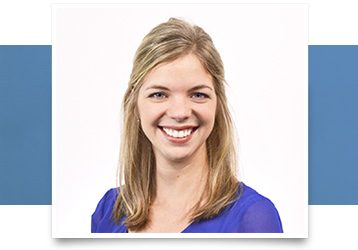 "So shines a good deed in a naughty world."
- William Shakespeare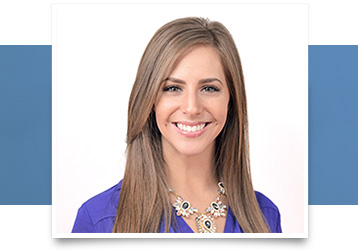 "The more we accept and love what we actually have, the more it becomes what we want and love."
- Unknown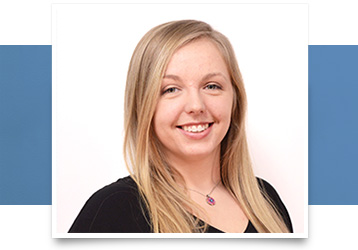 "Creativity is the power to connect the seemingly unconnected."
- William Plomer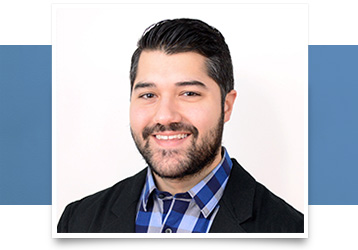 "You have to go on and be crazy. Craziness is like heaven"
- Jimi Hendrix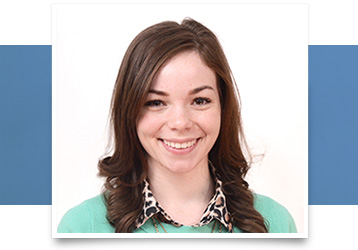 "She is clothed in strength and dignity, and she laughs without fear of the future."
- Proverbs 31:25
Propelled by Mountain Dew and Root Beer. Lights off workers. The most awesome people you will meet.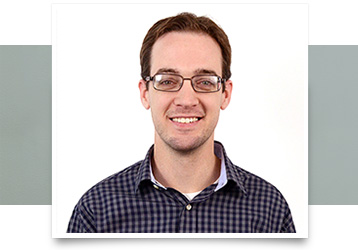 "If you want to be a millionaire, start with a billion dollars and launch a new airline."
- Richard Branson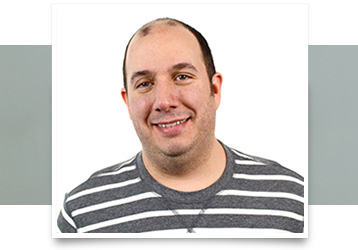 "To change the world, start with one step. However small, the first step is hardest of all."
- Dave Matthews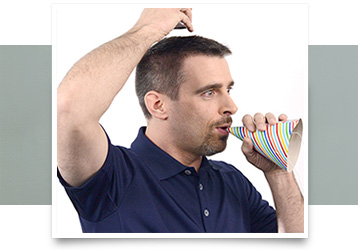 "The real problem is not whether machines think, but whether people do."
- B.F. Skinner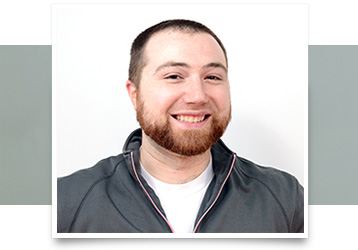 "In your position it's important to ask yourself one question: What would Picard do?"
- Riker, Star Trek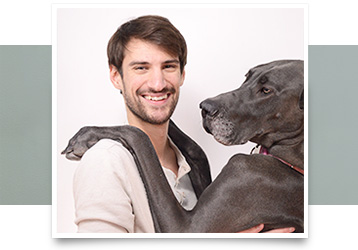 "Sudo make me a sandwich."
- xkcd.com/149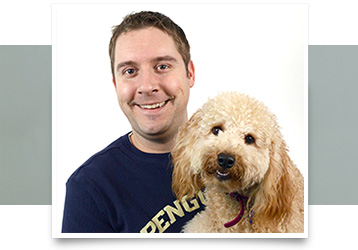 "Make everything as simple as possible, but not simpler."
- Albert Einstein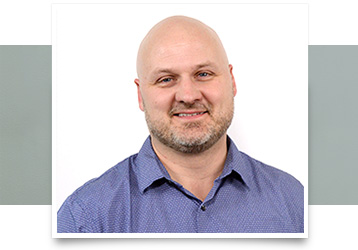 "O'Doyle rules!"
- Adam Sandler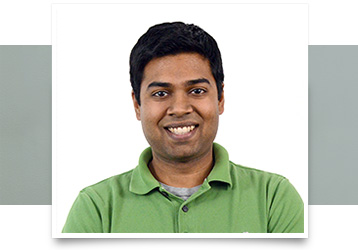 "//TODO Think of quote"
- Vivan Shah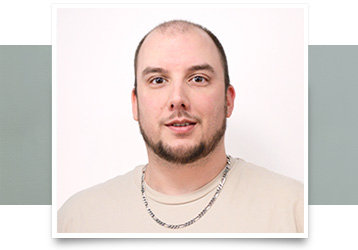 "Maybe if I click everywhere, it will start working again."
- Everyone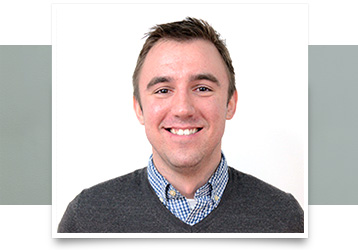 "Quality means doing it right when no one is looking."
- Henry Ford
Inspired by the smell of money. Number-crunching phenoms. Masters of excel. Restorers of order.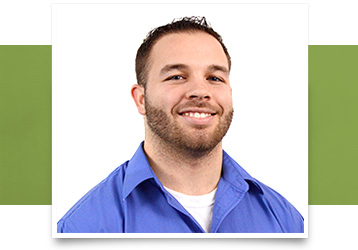 "Money can't buy happiness, but it's much more comfortable to cry in a Porsche than on a bicycle."
- George Carlin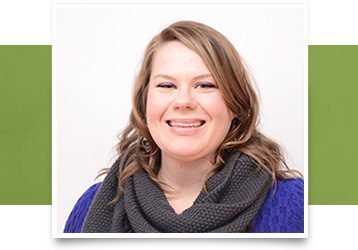 "Folks are usually about as happy as they make their minds up to be."
- Abraham Lincoln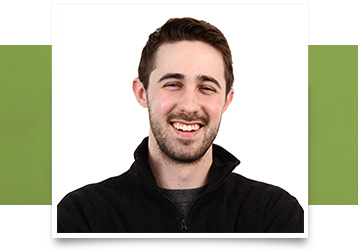 "Money is only a tool. It will take you wherever you wish, but it will not replace you as the driver."
- Ayn Rand