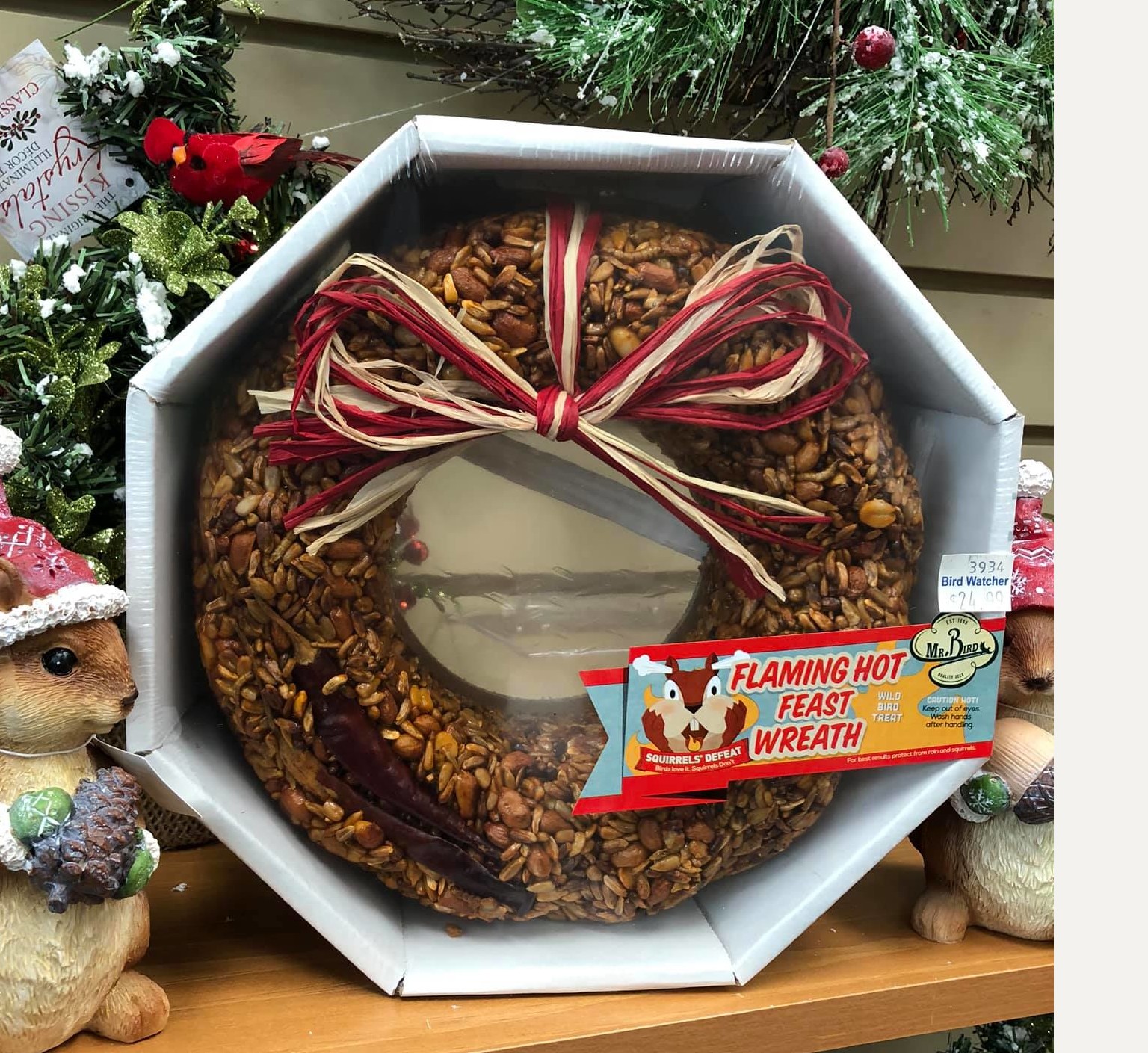 It's a little early, but Christmas Birdseed Wreaths, Ornaments and Bells sell out quickly every year. They are the perfect gift for teachers, grandparents, neighbors and coworkers, so get yours while you can!
This year we have a spicy, squirrel-free choice - the Flaming Hot Feast Wreath from Mr. Bird. Filled with premium seeds and peanuts - $24.99
Also from Mr. Bird, your birds will love these adorable Gingerbread Men!
Pack of 3 - $19.99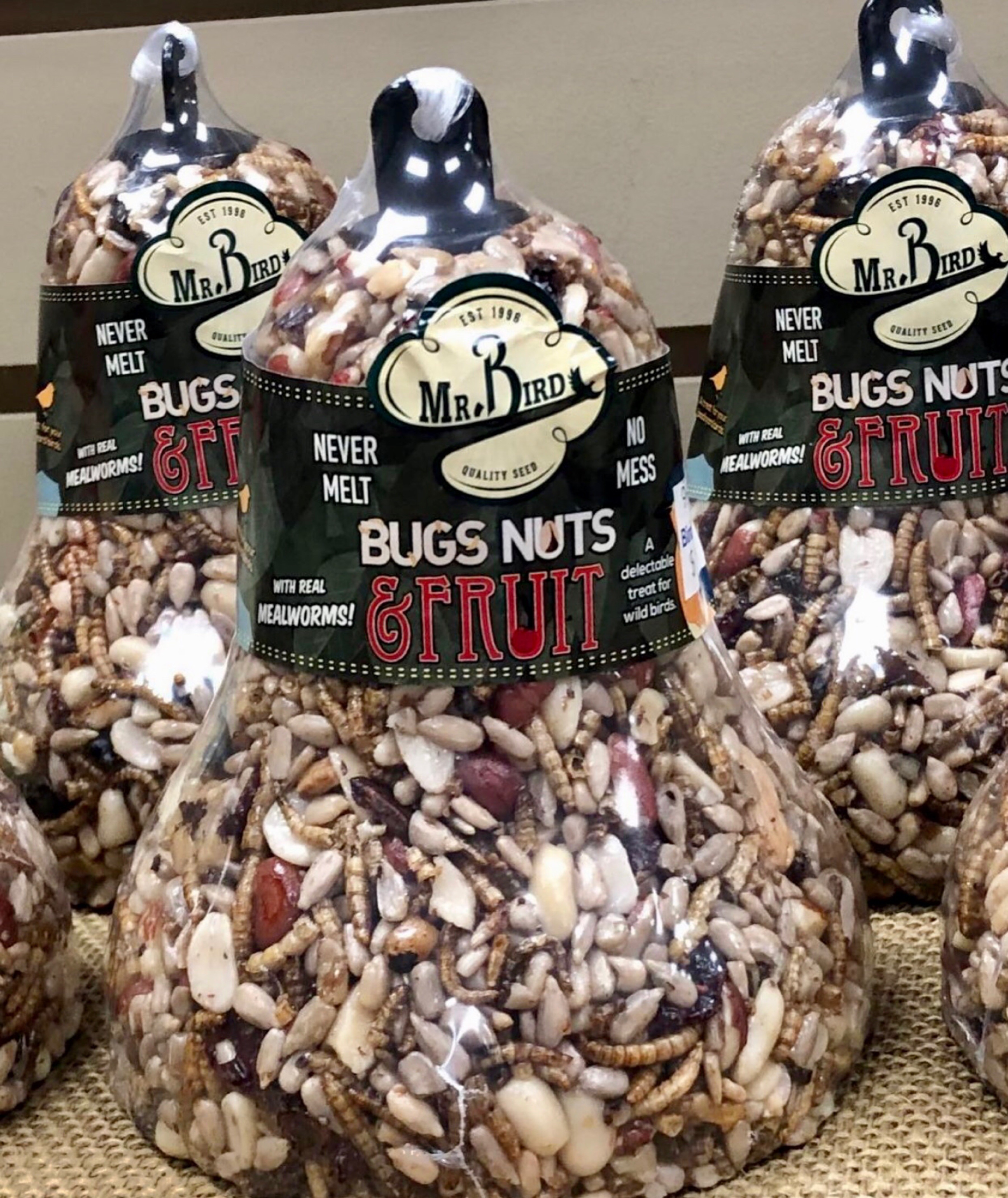 Mr. Bird Bugs, Nuts & Fruit Bells are great for Christmas, or year round! $6.99 each
Expected to arrive next week, our always popular Mini Seed and High Energy Suet Wreath from C&S - $9.99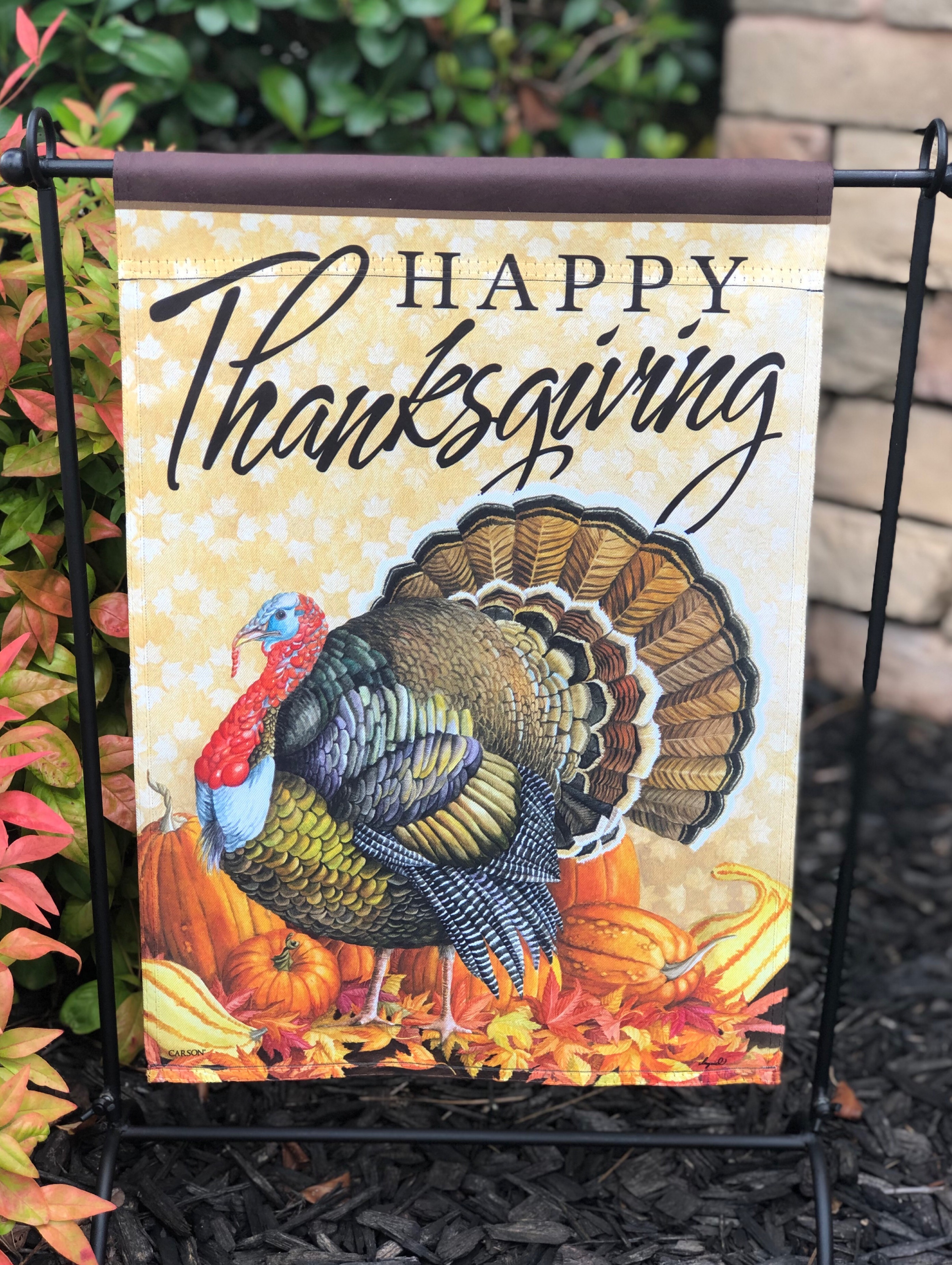 Holiday Garden Flags, Mailbox Covers and Doormats/Inserts are also going fast.
Easy decorating for Halloween, Thanksgiving and Christmas, and also make great hostess gifts!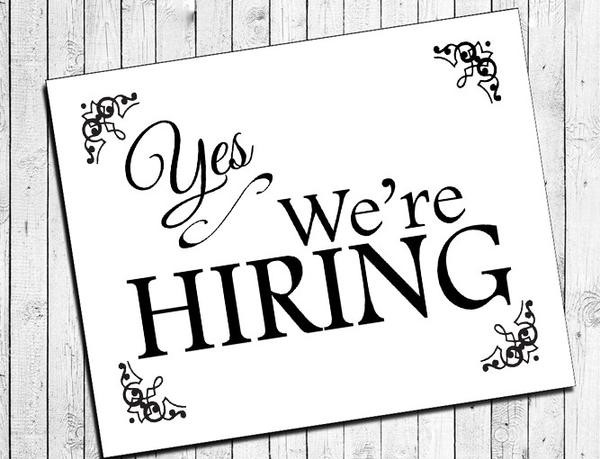 We are still looking to hire one full time, or two part time Sales Associates at our Buford store. You must be able to lift 50lbs and be friendly, outgoing and love to talk birds. Come fill out an application!
Thank you all for making our 32nd Anniversary so special! We couldn't have been in business this long without such incredible customers, especially this year!! ~Julia, Karen and (most of) the bunch :)
Our five $100 Bird Watcher Supply Company
gift card winners are:

Kennesaw - Karen Hatcher (pictured left)
Roswell - Susan Wray (pictured middle)
Buford - Shanda Perugini
Marietta - Beverly Seawright (pictured right)
Canton - Charlotte Bottoms

Congrats, ladies. Enjoy!
October is a prime birdwatching month. Millions of birds are migrating through our state now, headed for their wintering grounds as far away as Mexico, the Bahamas, and Central and South America. Many will stay the winter; others will drop by for a few hours or days to rest and replenish, then keep going. And, with some, we are just lucky to catch a glimpse as they pass overhead, not landing for days or more. It's pretty amazing stuff! Visit
ebird.org
and explore what birders are seeing anywhere in the world, or share your own reports. This Wood Thrush (photo below) has been fattening up on red grapes and mealworms, and enjoying the birdbath in Lawrenceville all week. Ruby-crowned and Golden-crowned Kinglets, Yellow-rumped Warblers, Yellow-bellied Sapsuckers, White-throated Sparrows, Juncos and many more are arriving for the winter. Red-breasted Nuthatches and Pine Siskins, two irruptive species, are also expected in good numbers this year...and Siskins will eat tons of Sunflower and Niger Seed!
Most of our Ruby-throats have moved on, but leave a feeder out for at least the next few weeks for late stragglers. We also recommend running at least one or two hummingbird feeders throughout the year. Rufous Hummingbirds are the most common to winter here, but you may also host a Calliope, Allen's, Black-chinned or others. Thirteen species have been documented. Please let us know if you see ANY hummingbird between November 1st and March 1st.
Pictured above is an Allen's Hummingbird that spent last February at the home of BWSC co-owner Karen Theodorou. She's also hosted several wintering Rufous Hummingbirds, one female returning 4 years in a row!