Once again, you all pulled through and gave Jack and I some wonderful suggestions for our trip to Chicago last week. I don't think I've spent that much time with him since he got his driver's license.
Thank you, we had a blast (I know he'd say the same).
Here's a little bit of what we discovered.
On "The Ledge" at the Sky Deck at the top of Willis (Sears) Tower.

It's 103 stories high.
Amazing views of an amazing city.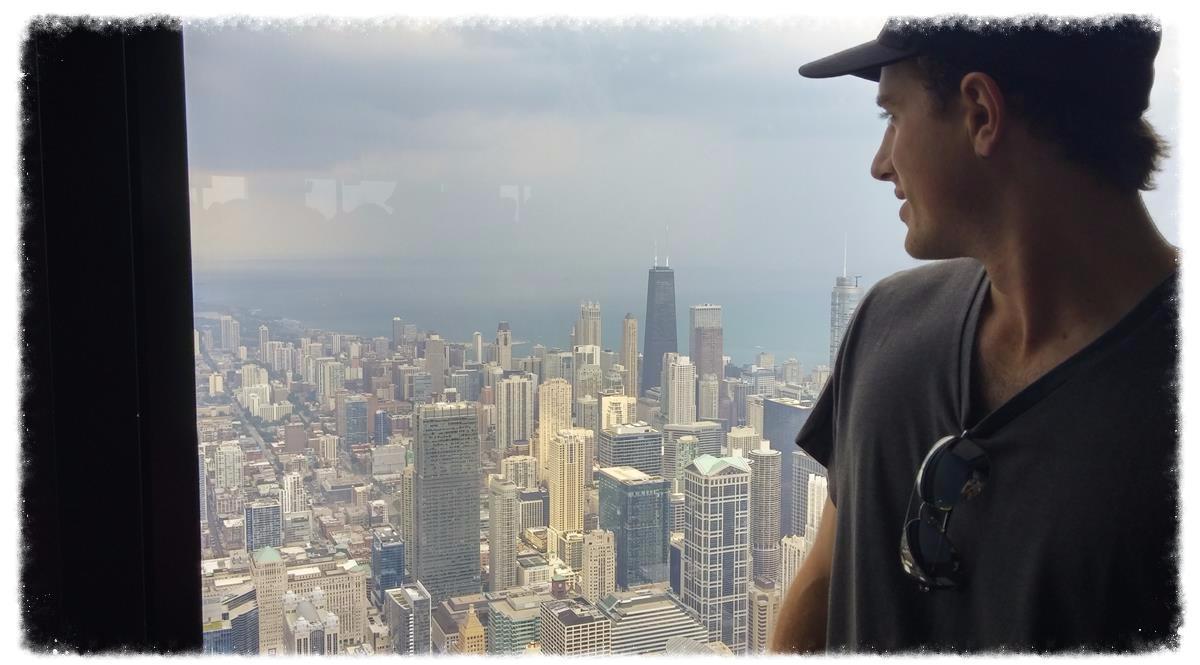 Click the photo above to get an incredible view of The Ledge.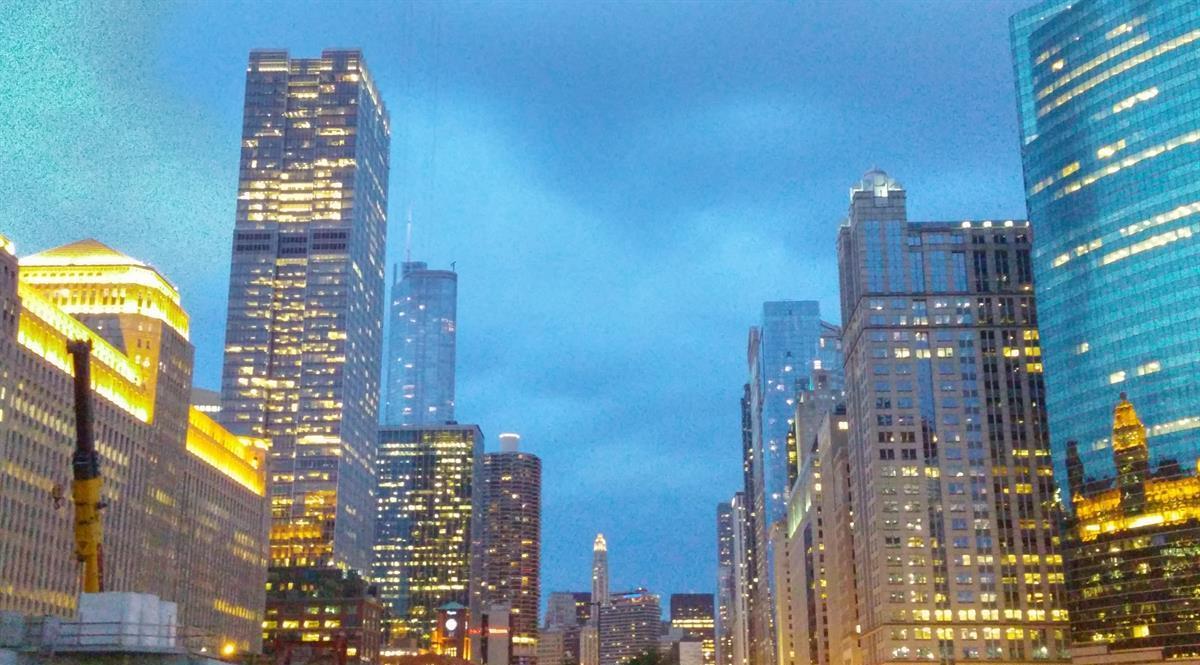 These clouds turned REAL!. We were on the top of a boat taking an architectural tour of the city and didn't quite get finished by the time the storm hit. Real RAIN! Real THUNDER! Real LIGHTENING! Real SOAKED! It continued for about 2 hours. Neither one of us minded the least bit. Real FUN!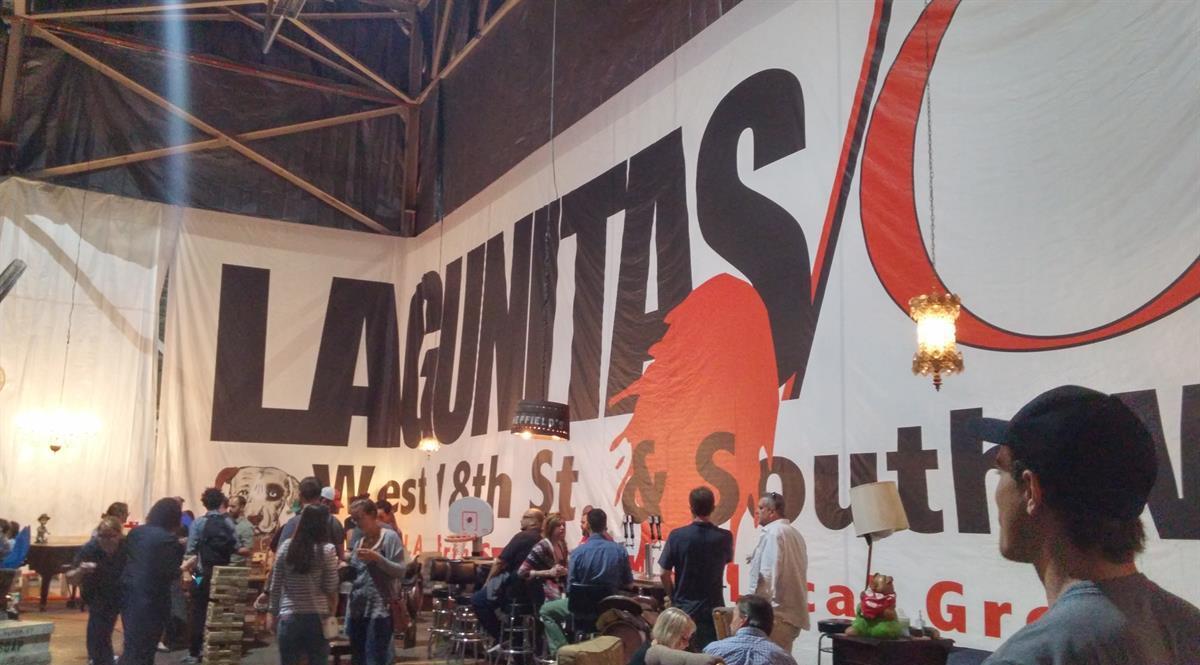 The Lagunitas Craft Beer Brewery Tour. So much Fun!!
The IGC Show (the real reason for the trip) didn't disappoint. Found so many new items I hope to have at
The Dragonfly soon.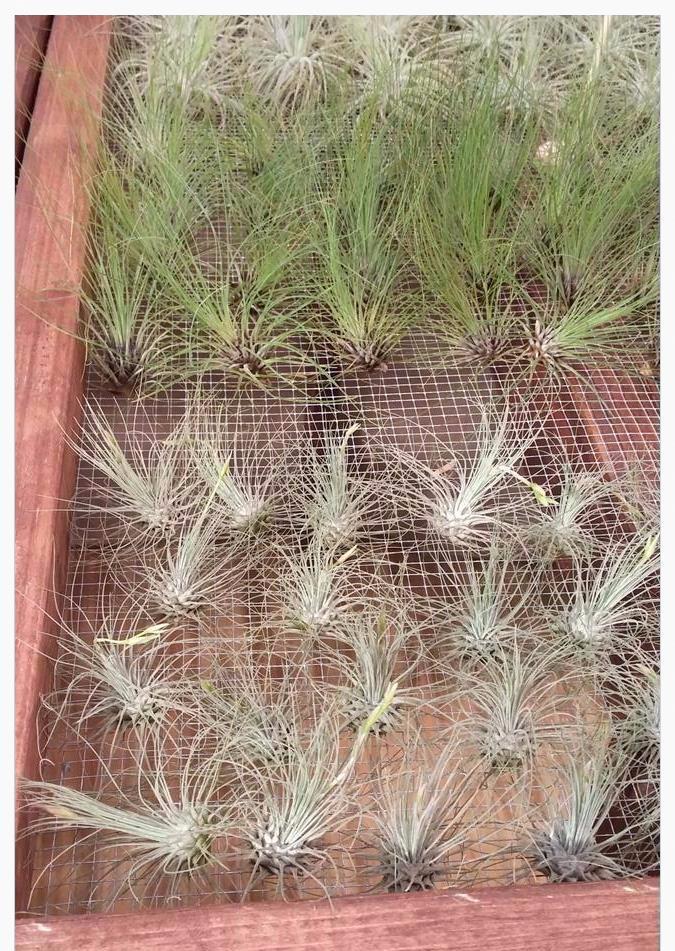 Tillandsias are coming.
I've been asking Anne for quite some time now if we could have these quirky little "air plants" (because she IS the plant expert around here). She said not until we find a reliable grower and learn all about them. Ta Da! Found one! Now we "just" have to build the frames to display them on and I promised to learn how to care for them. So many varities and so many ways to use them.
I'll let you know when they arrive.
And of course... lots of REALLY CUTE miniature accessories.
Marcus Lemonis was the Keynote Speaker on Wednesday morning. He is a

businessman, inventor, television personality and philanthropist. who's currently the chairman and CEO of Camping World and Good Sam Enterprises, and the star of The

Profit

, a reality show about saving small businesses. He was inspiring, smart, funny & worth getting up early for. His message was consistent with what I've heard again and again recently. Make it personal.

Be vulnerable.

Build relationships. Have fun. Now, I'll have to tune into his show.
You don't want to miss this.
In fact, it's so big that the shop will be closed for 2 days to get ready. We'll be closed next Monday & Tuesay and re-opened on Wednesday with crazy prices on Holiday merchandise as well as other Stuff. Good stuff. Stuff you don't want to go home without. I promise!
Blam! It's coming! Not your ordinary Sale! Check it out!
Yup! It's a HOLIDAY SALE!
All of them! All at once!
The Sale will BEGIN at discounts of 75% off and go up to 90% - maybe even FREE!
Mark you calendars. Sale starts
September 2nd.
(newsletter subscribers- you know the drill. Look for a little somethin somethin in the next email.)
September 12th
(click above image for more info)
Store Hours
Wednesday - Friday: 11 - 6
Saturday - 9 - 5
Sunday: 11 - 4 ish

Located in beautiful Old Towne Orange
260 N. Glassell Street,
Orange, California, 92866
714-289-4689
www.dragonflyshopsandgardens.com
The Dragonfly Shops & Gardens is a fascinating mix of great finds, hidden treasures and affordable prices. Converted to a retail store, the vintage 1920's home has become a convergence of talent and favorite place to find "that perfect" gift for someone special. Stroll through the garden to discover an ever changing selection of beautiful succulents, miniature & fairy gardens as well as distinctive statuary, stepping stones, birdbaths, flags and metal art for your garden.
Step inside to discover unique gifts, jewelry, wine accessories, art, scarves, boutique clothing, charms, beads & findings and so much more.

Don't forget to check out our Studio where our talented instructors teach classes as diverse as mosaic tiling, beading & jewelry making, cooking (including homemade cheese & butter), chalk paint furniture, etiquette for little ones, aromatherapy, self-defense for women & kids, succulent containers, fairy gardens, and incredible art/craft classes & camps. We also host GREAT birthday parties, special gatherings & fundraisers - so check us out for your next event.